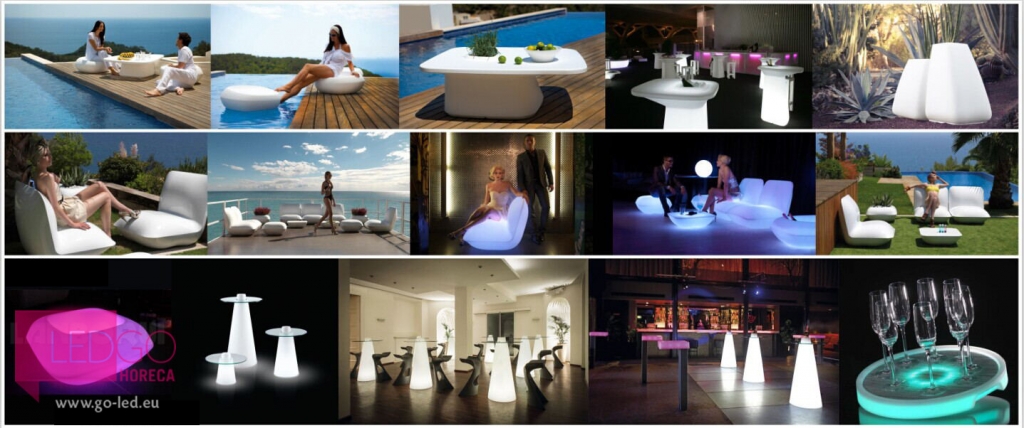 LEDGO HORECA are exclusive partner of TOP 5 LED Furniture manufacture from the world in Europe market.
Every product is certificated and well designed by our partner which has strong R&D team, advanced production line, all the raw materials, mould, technique of battery and LEDs shows high quality and commitment.
Customer who are interested about our OEM or CUSTOMIZED product, please send us inquire by contact form, and then we will contact with you to appoint one meeting for further discussion.
https://www.youtube.com/watch?v=wkC47uotKvM.